Lord Stanley Products is an emerging product line focused primarily on beard oils, and beard related essentials.  Julie Robbins, the founder and maker of these wonderful products, sought help to build her brand.  I mainly worked with Julie while employed with Ayana Technical Services from 2014-2016.  
Lord Stanley's design concepts focus on classic, traditional, and rustic ideas that really bring together her concept of natural products made for men.  I designed her website with a more modern twist, adding in the "nature" aspect she aspires to bring through her products.  Following her "nature" theme is a beautiful set of different adaptations showcasing her different products, and their respective themes. 
In addition to designing her product labels, I've also developed her logo and promotional materials.  Her products have also been featured in GQ Magazine, GLAMOUR, and VOGUE.  While I do not manage her social media, she has had massive growth of online following complimenting the websites and designs I've done for her.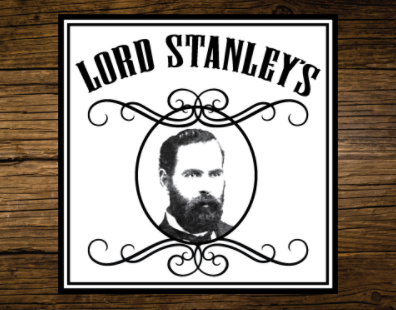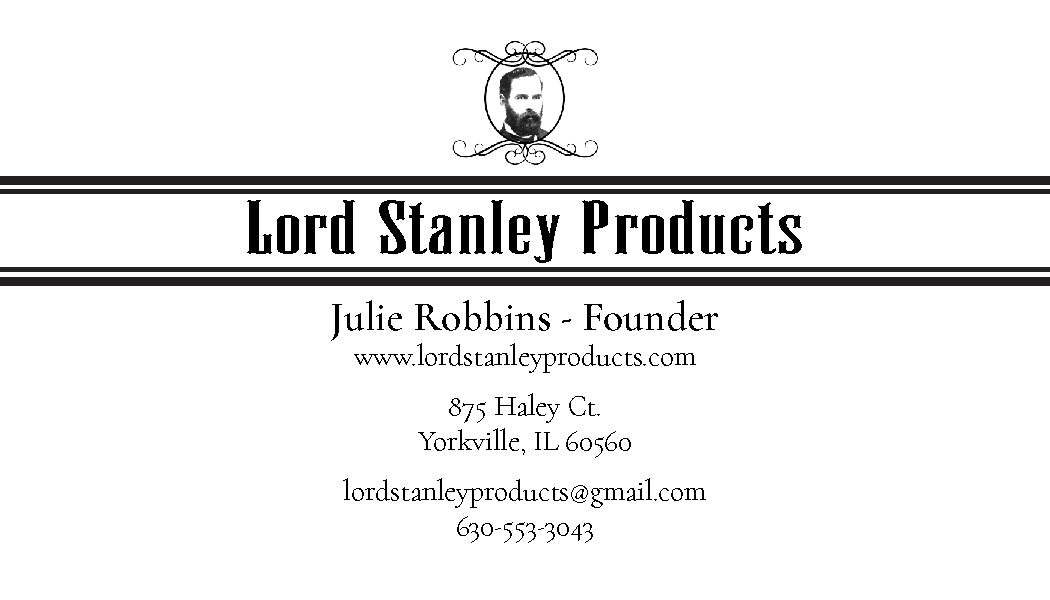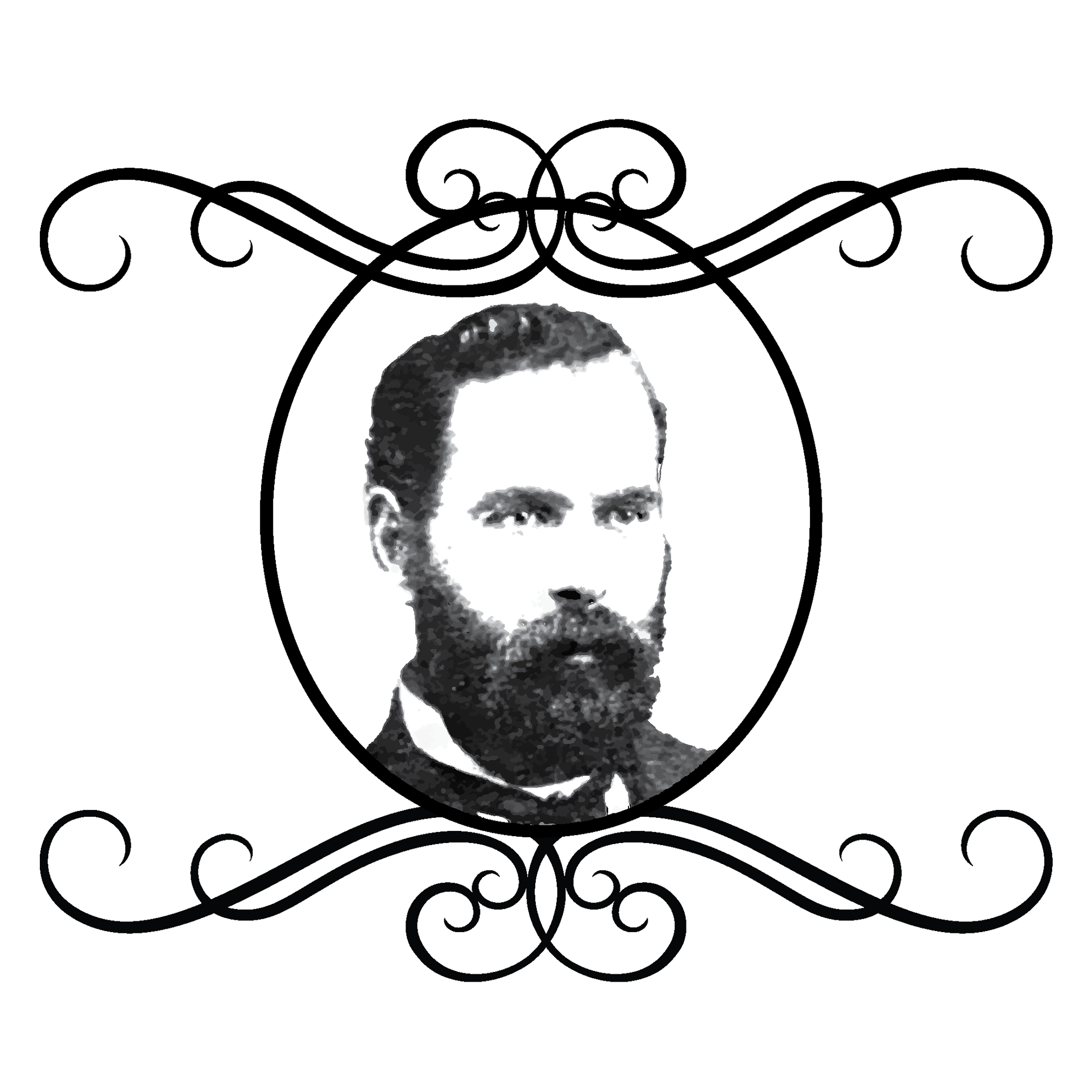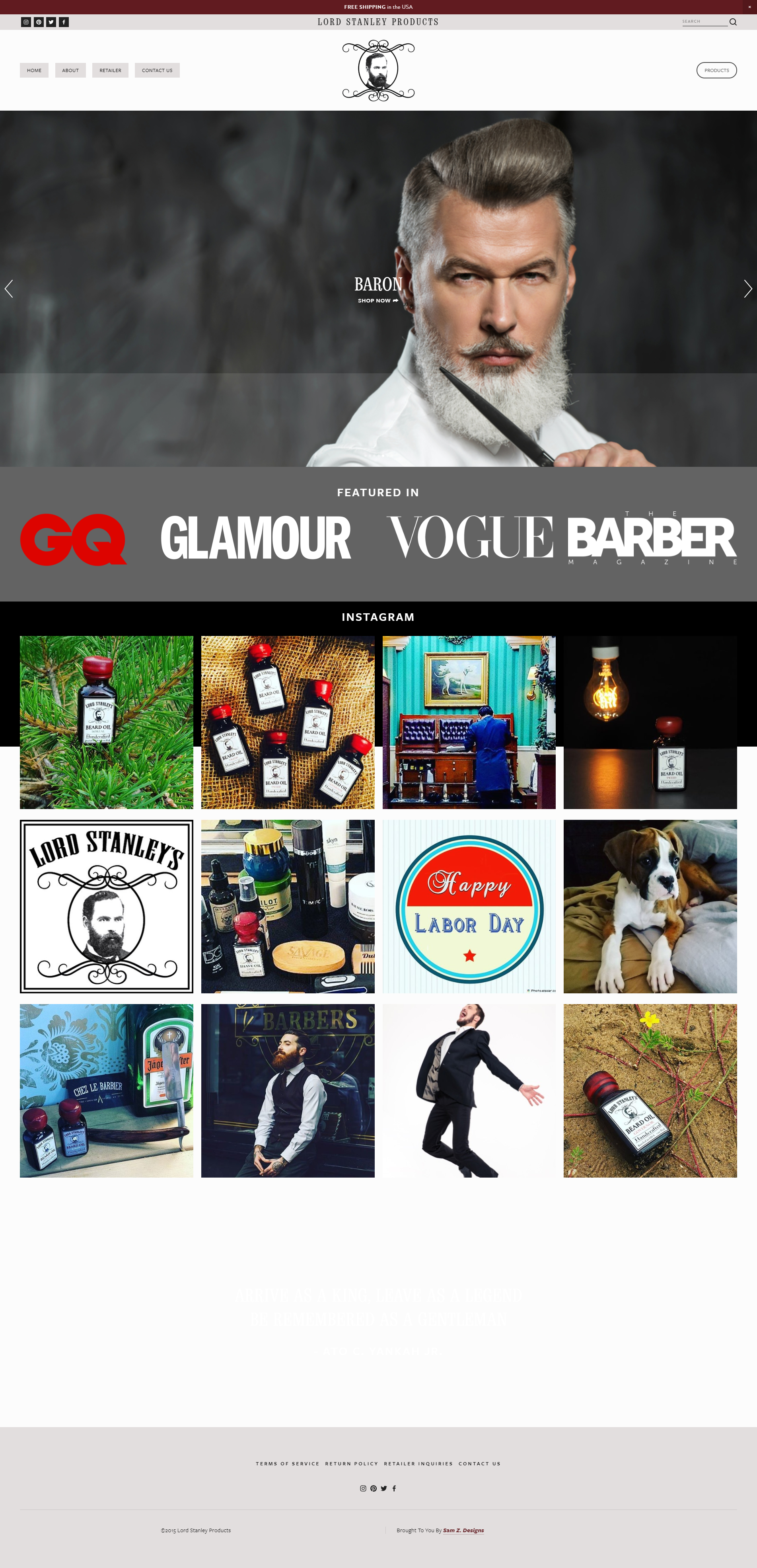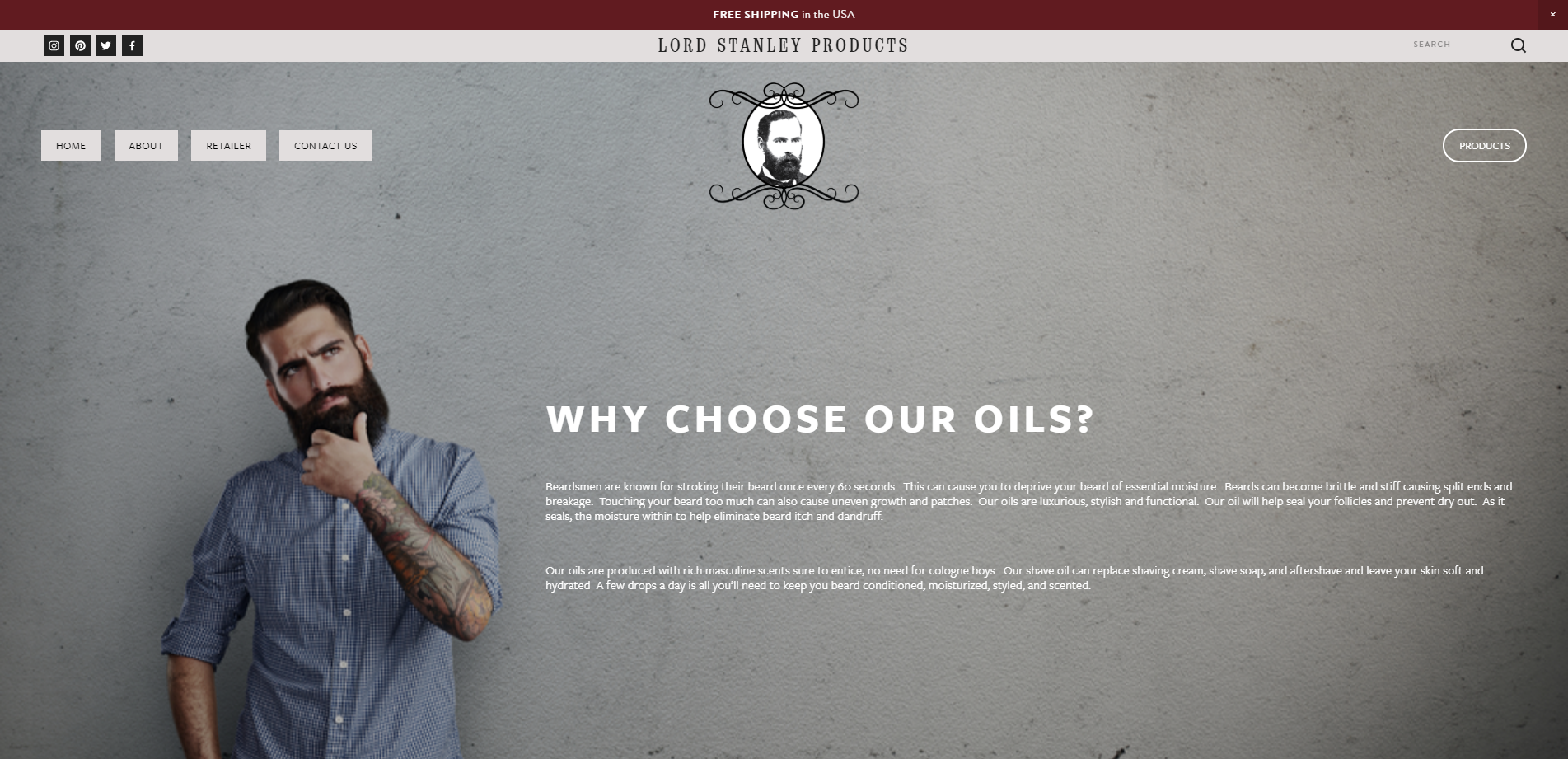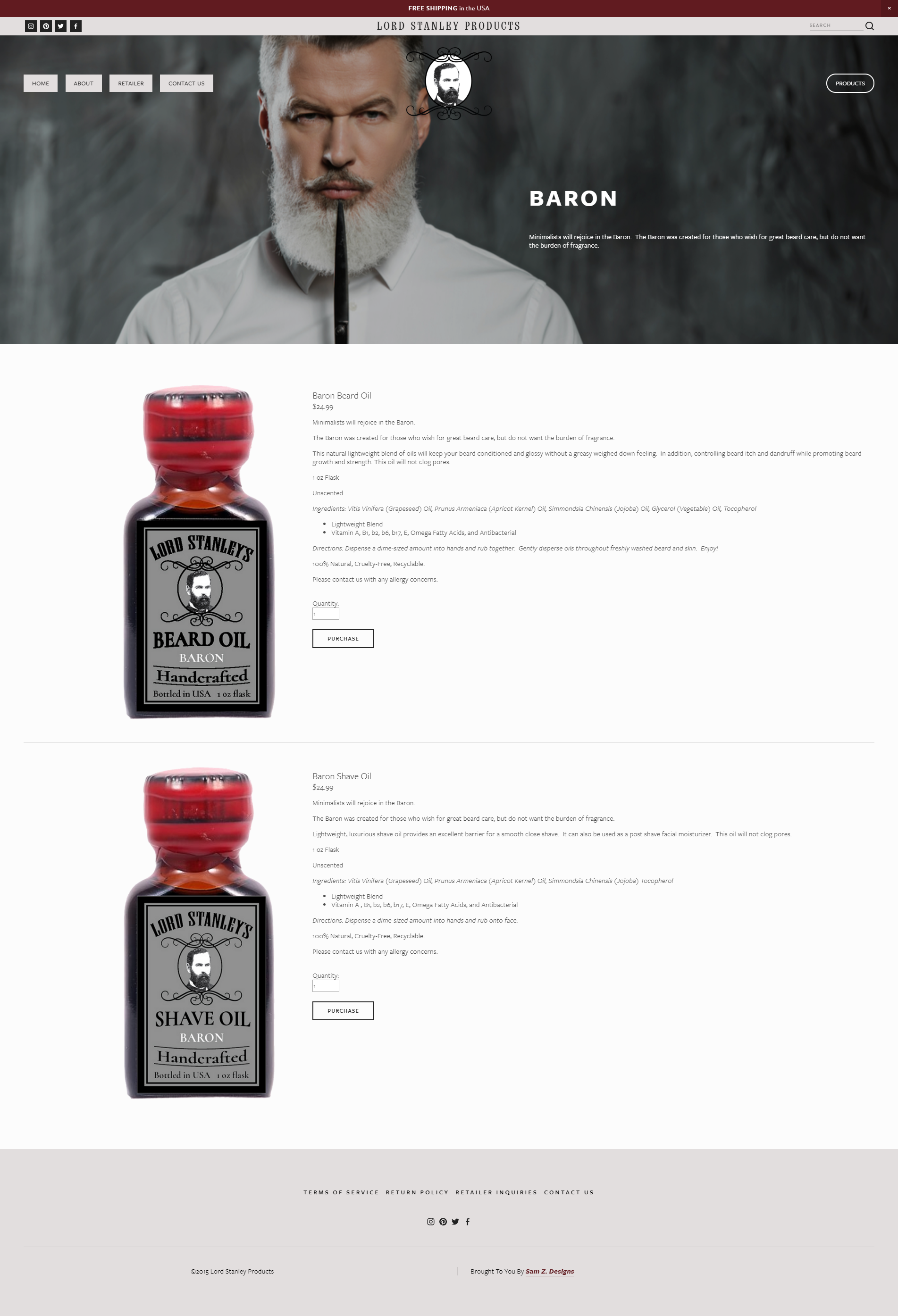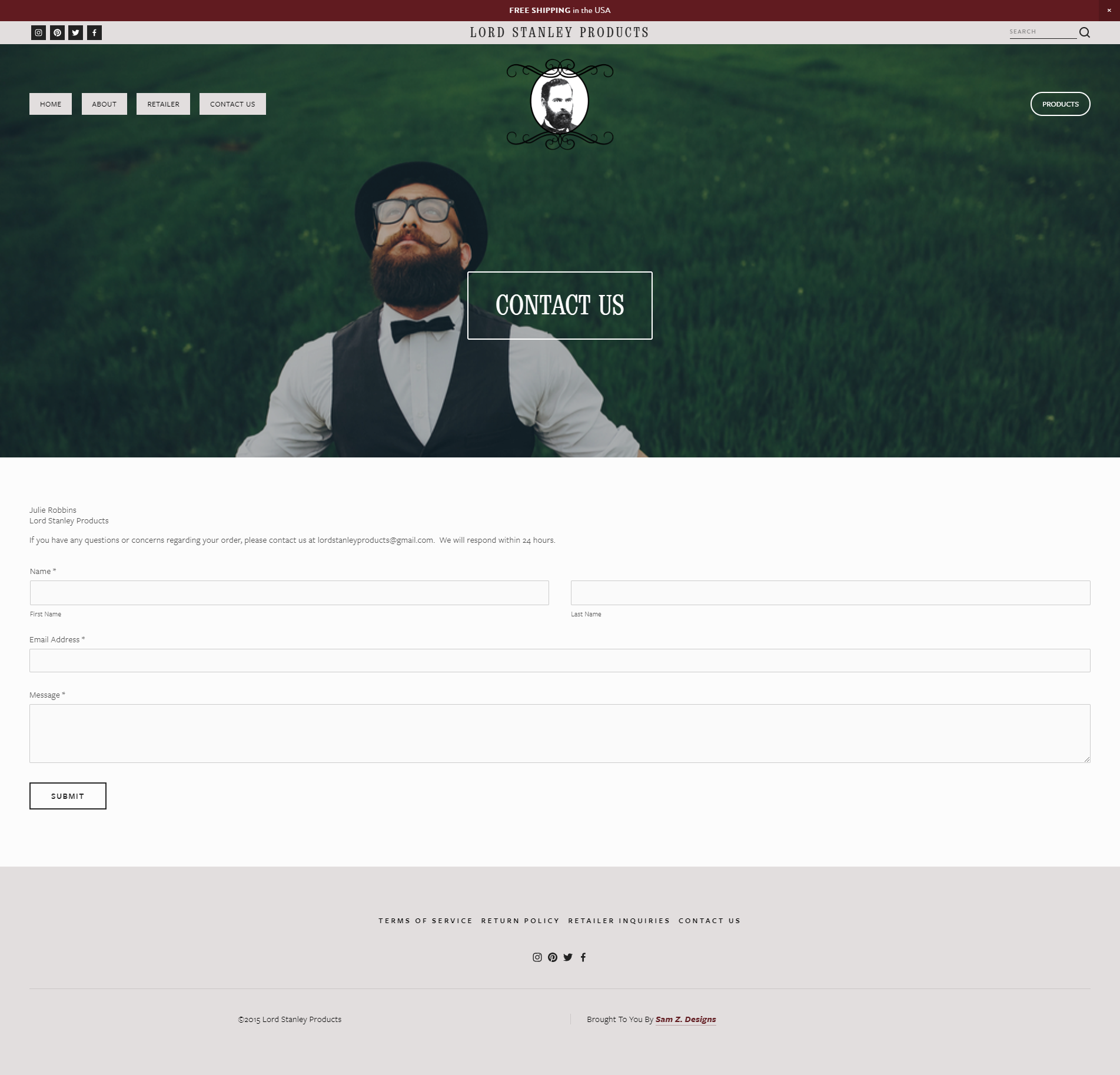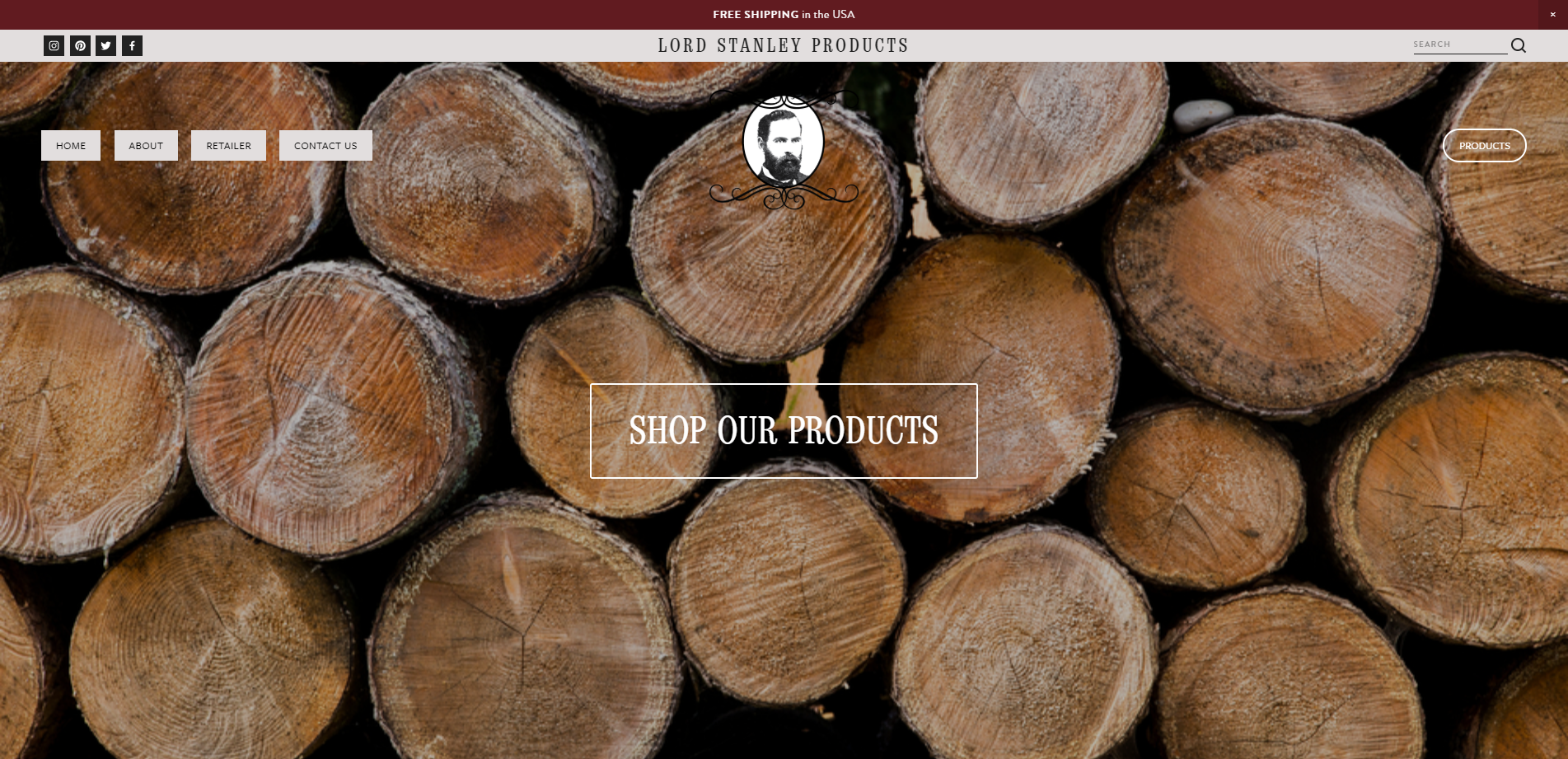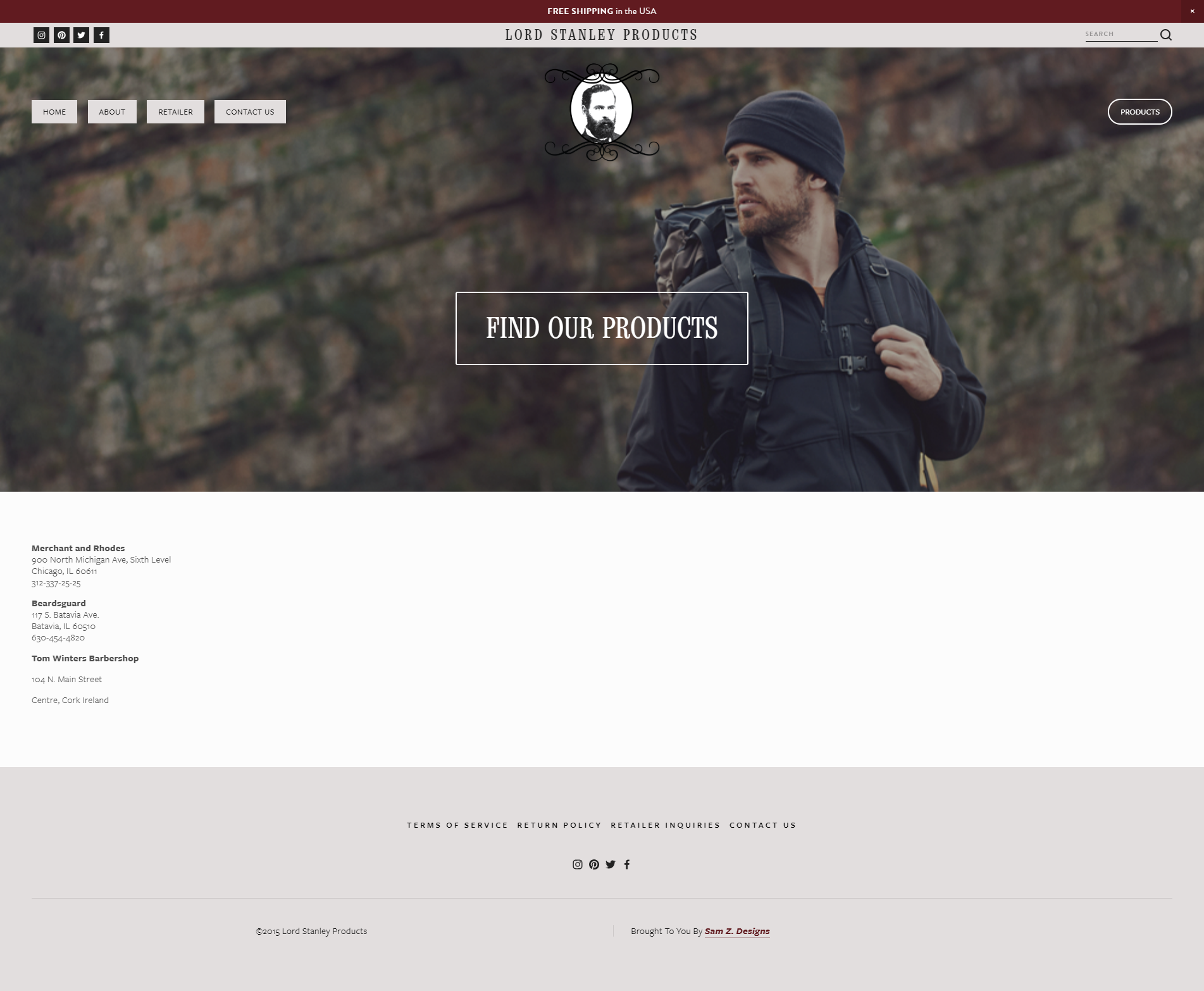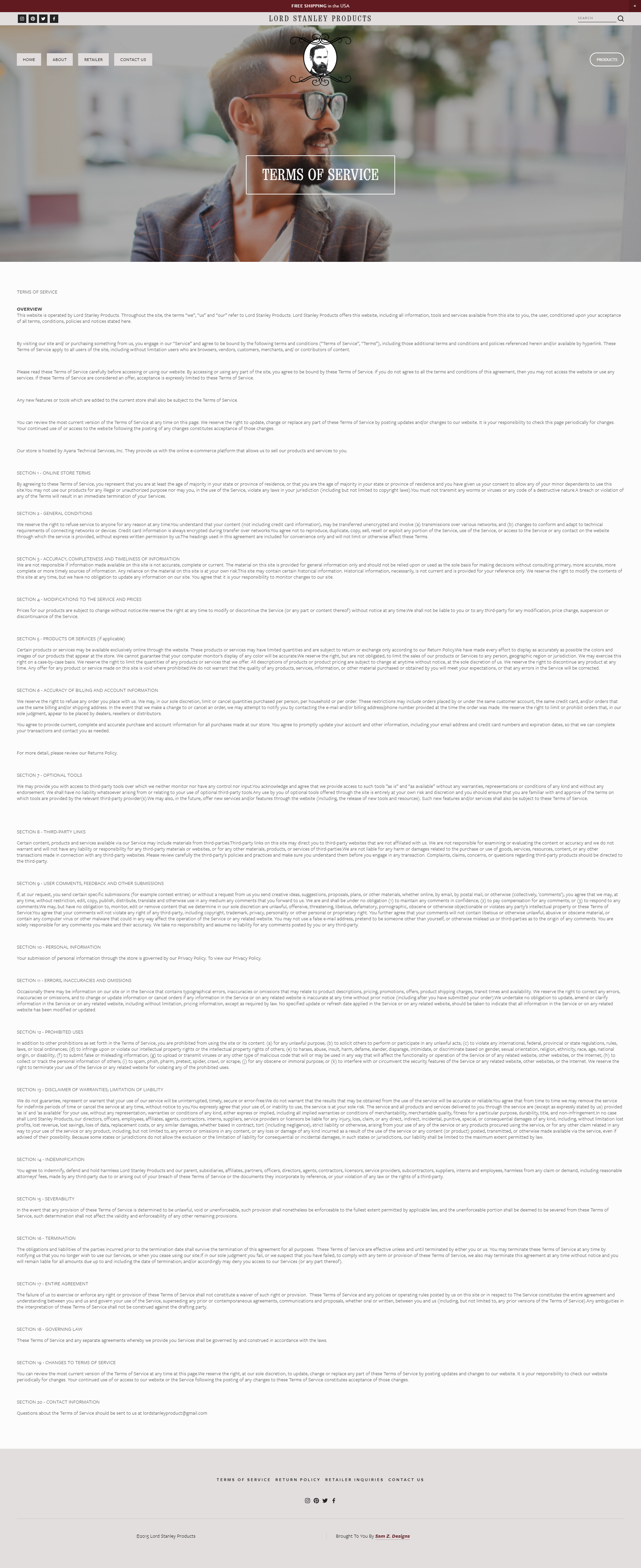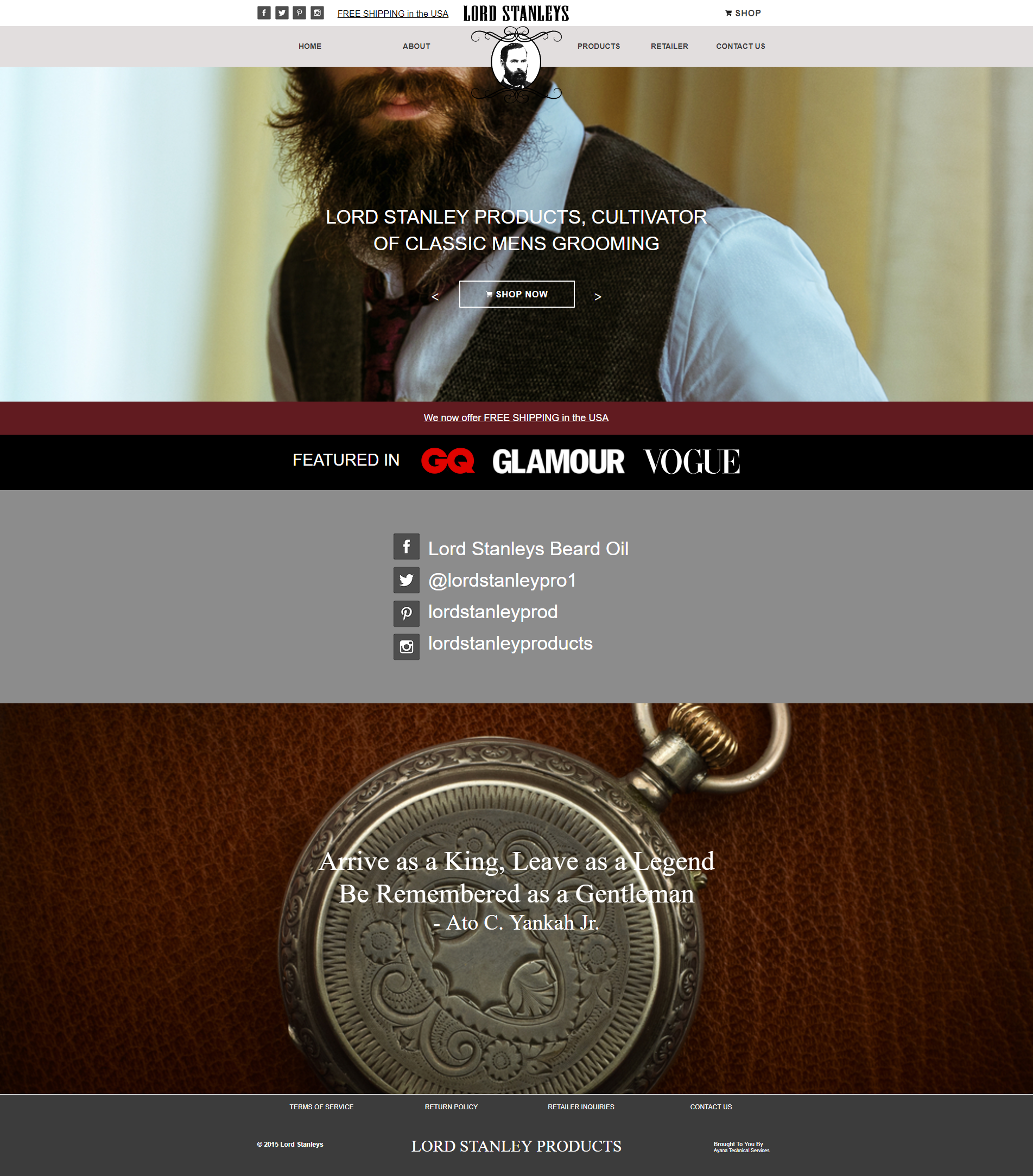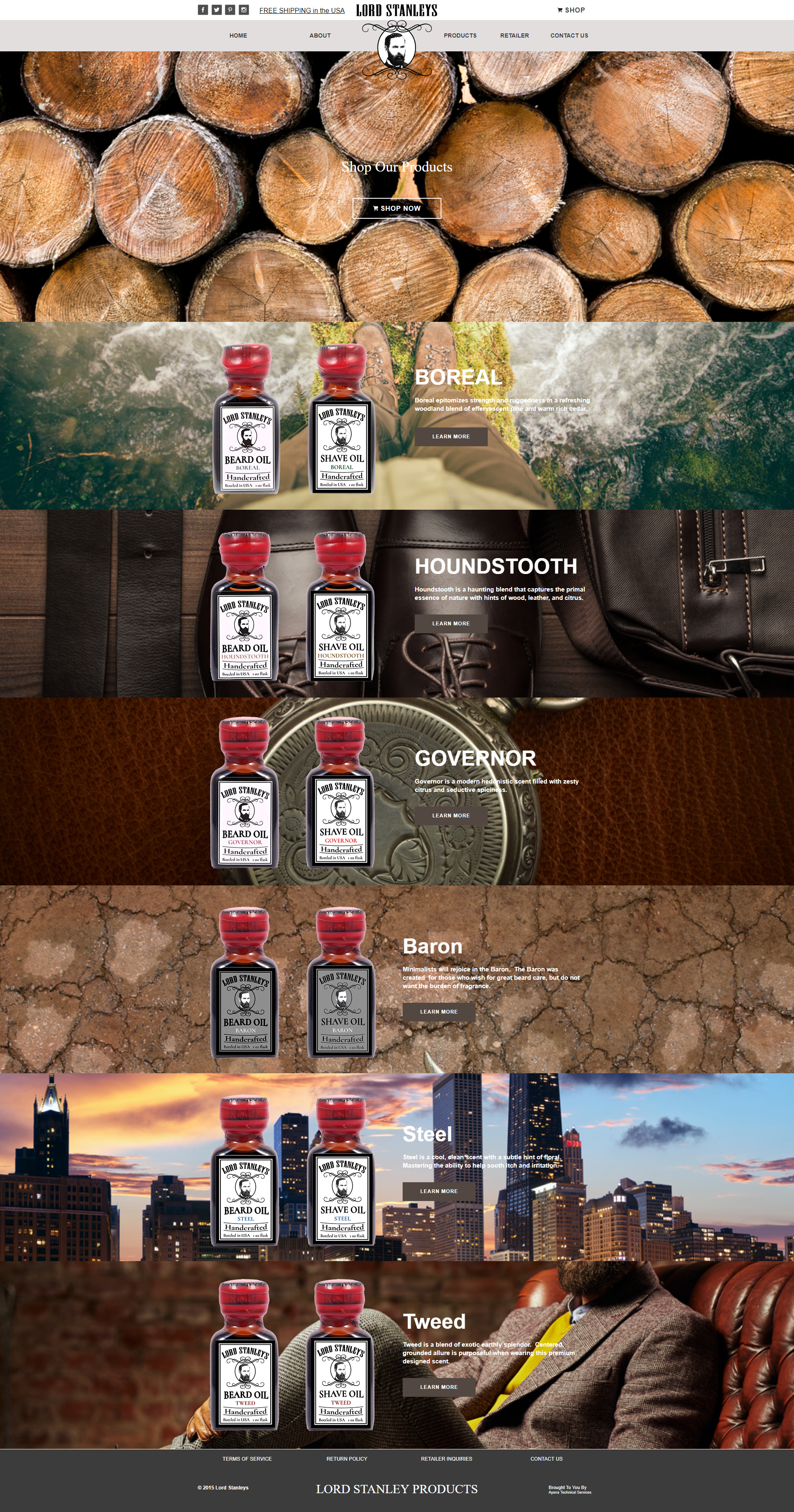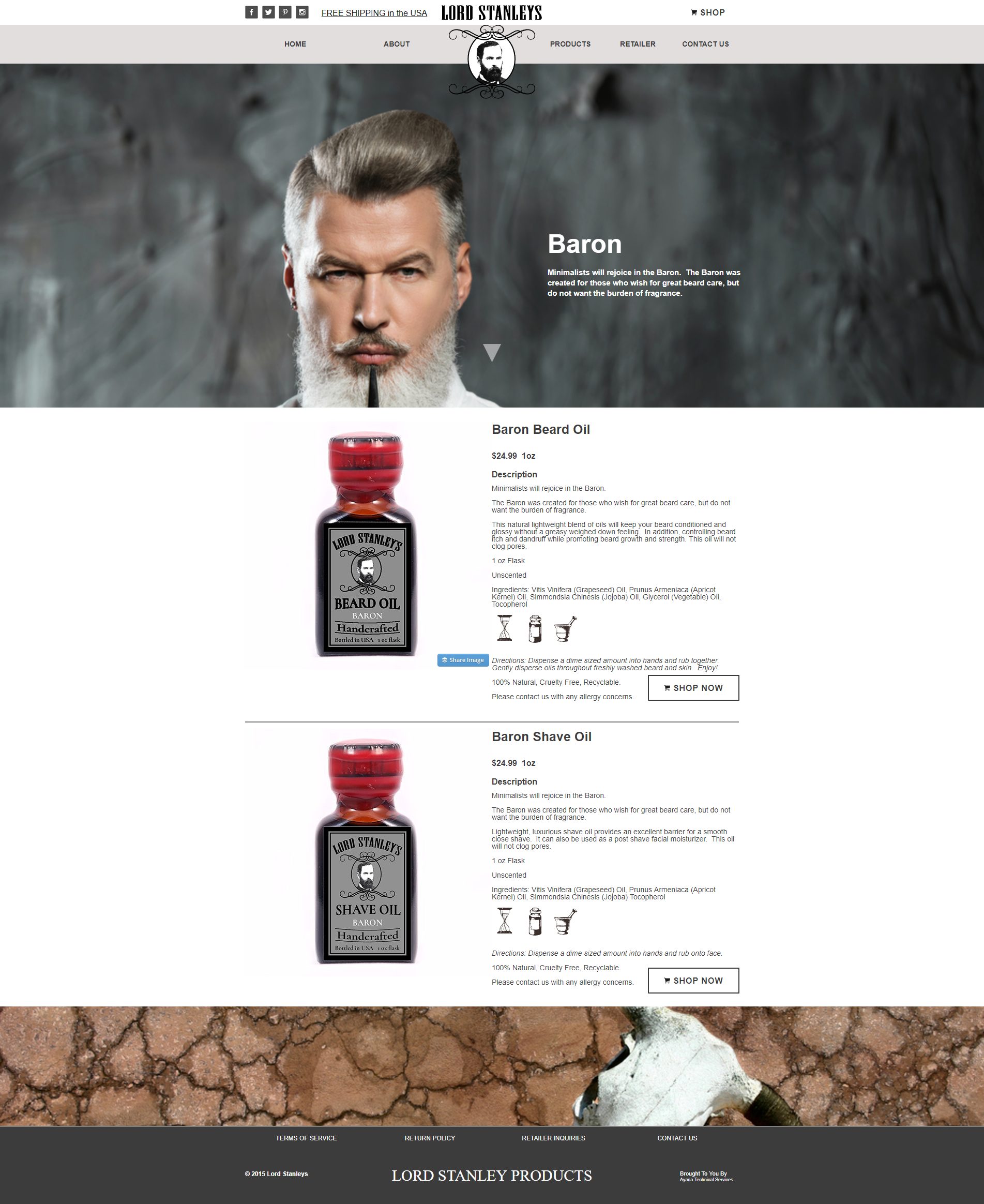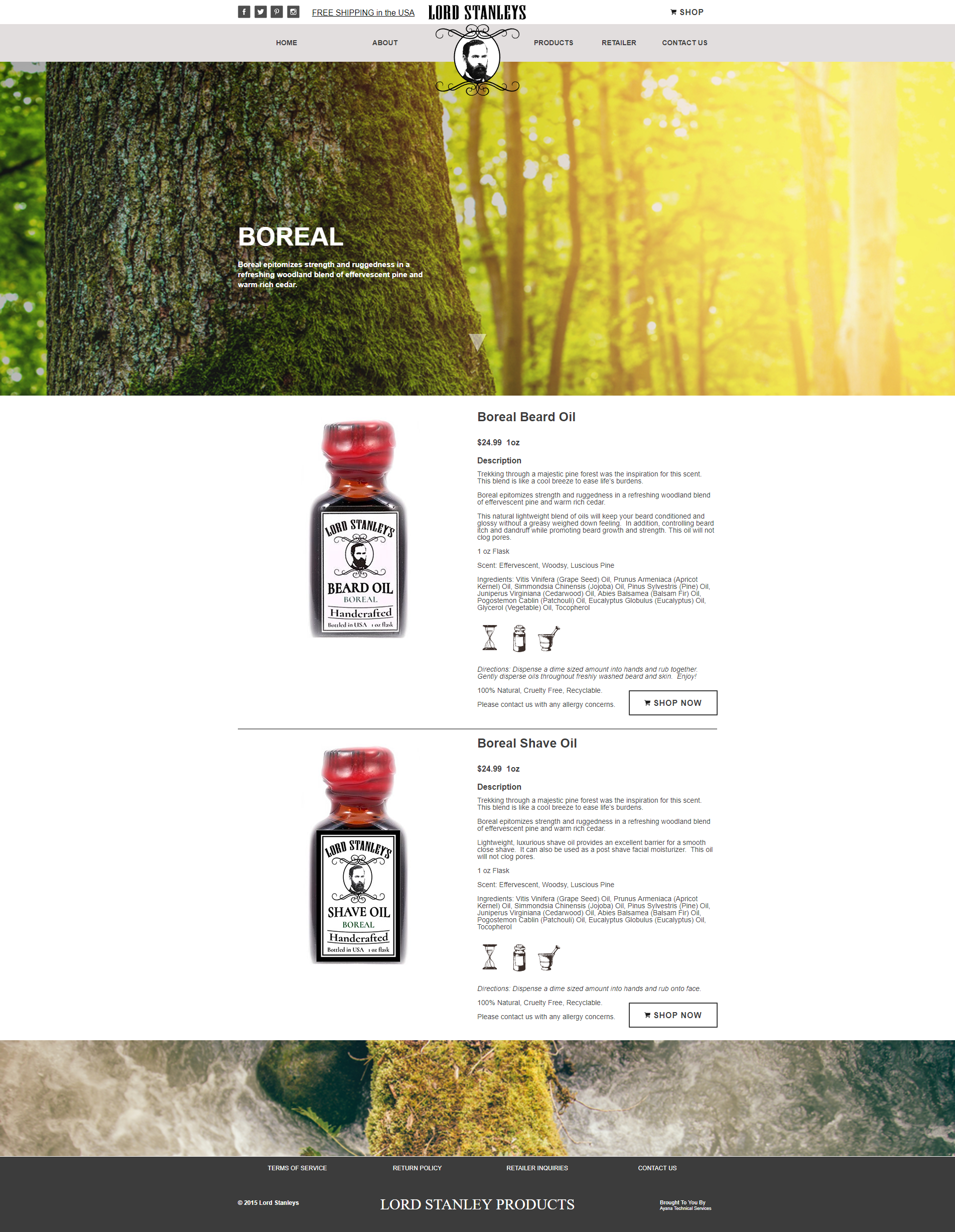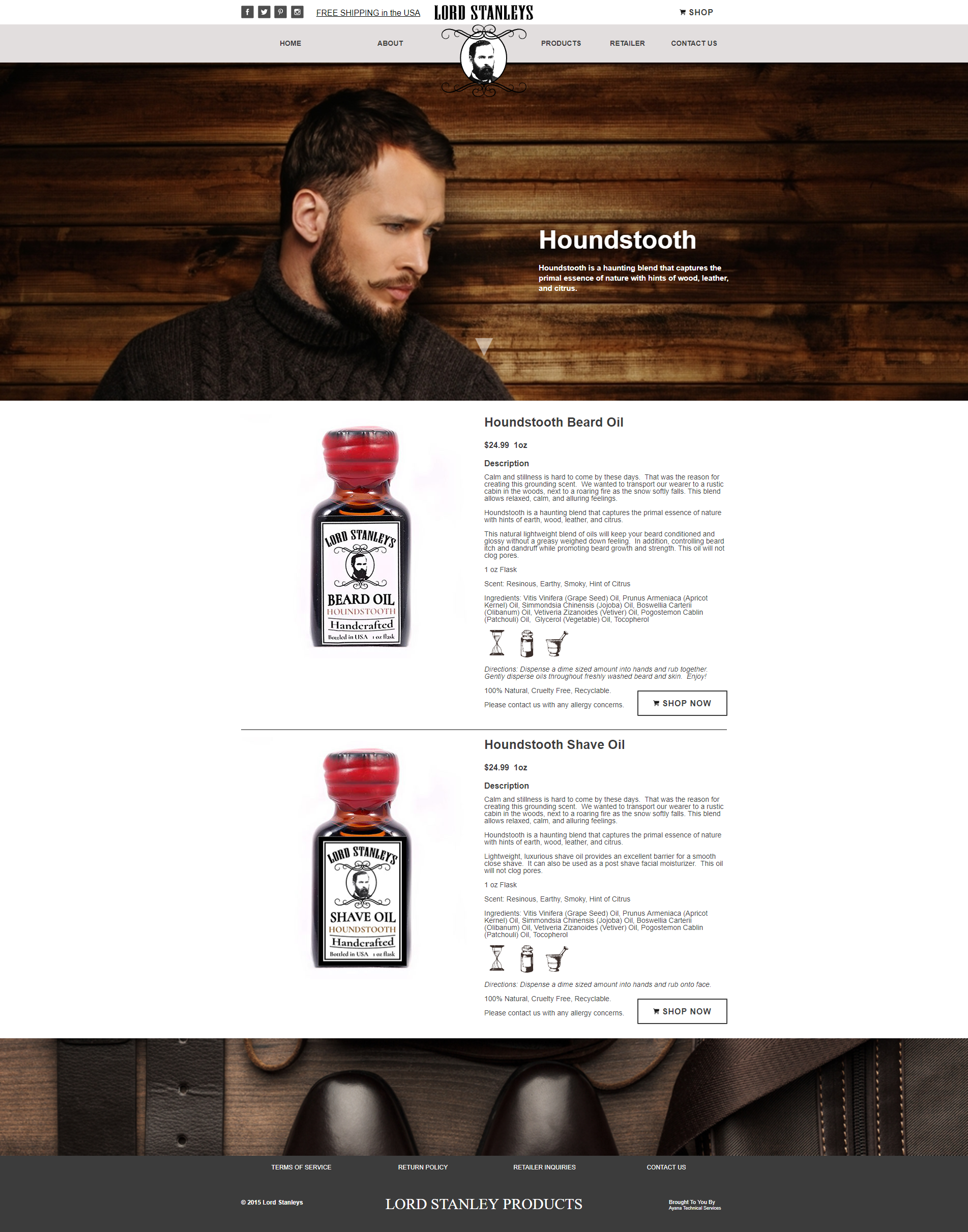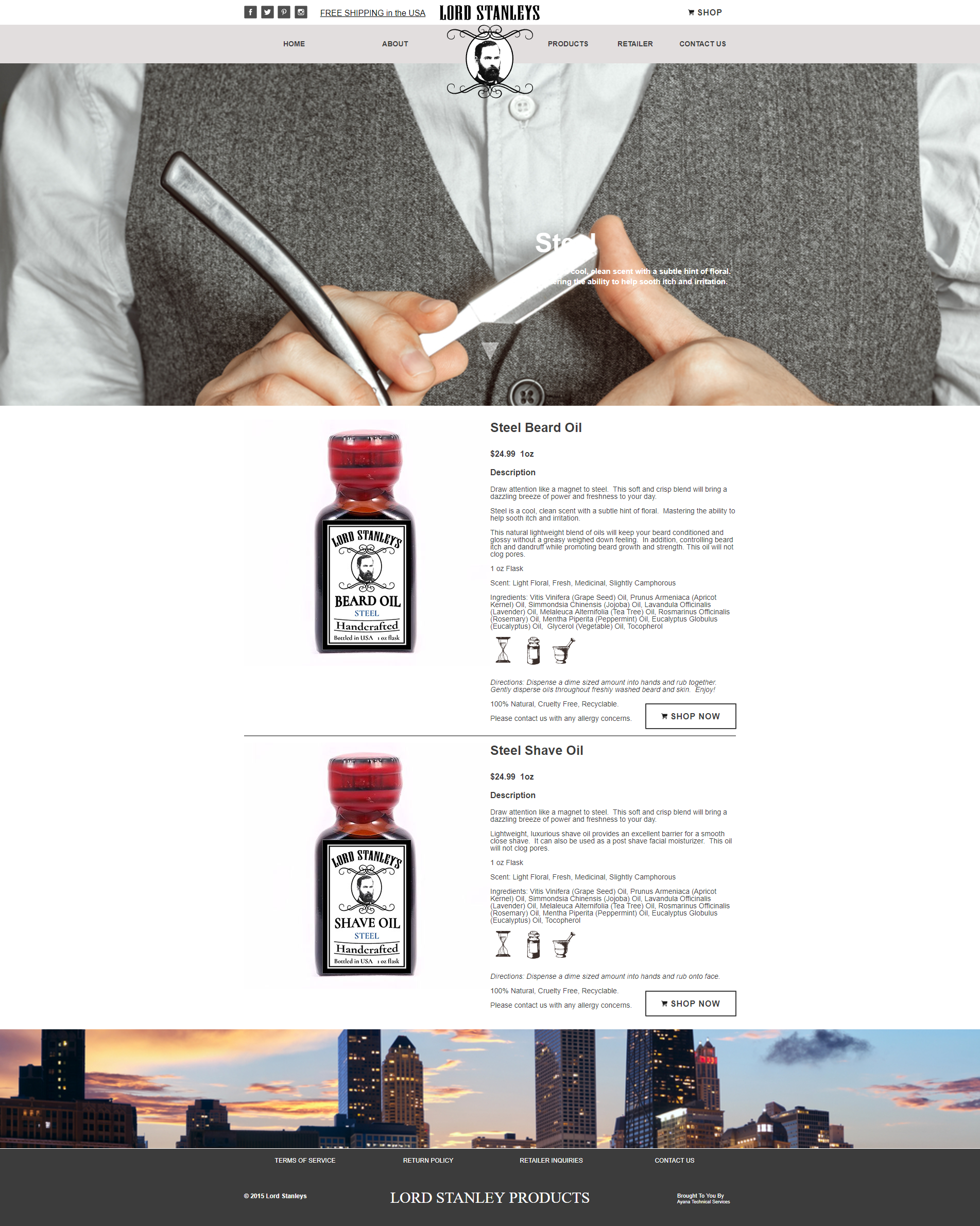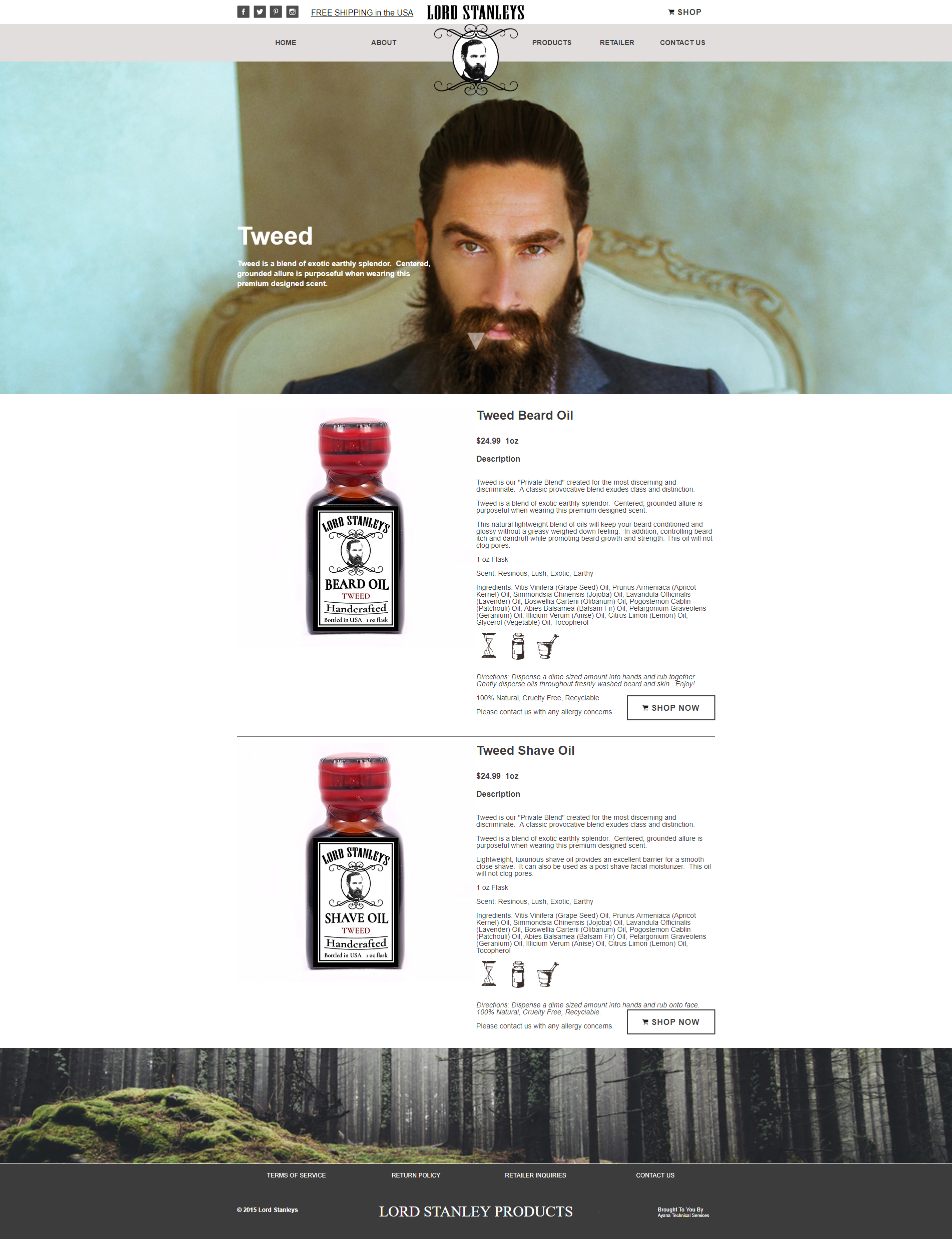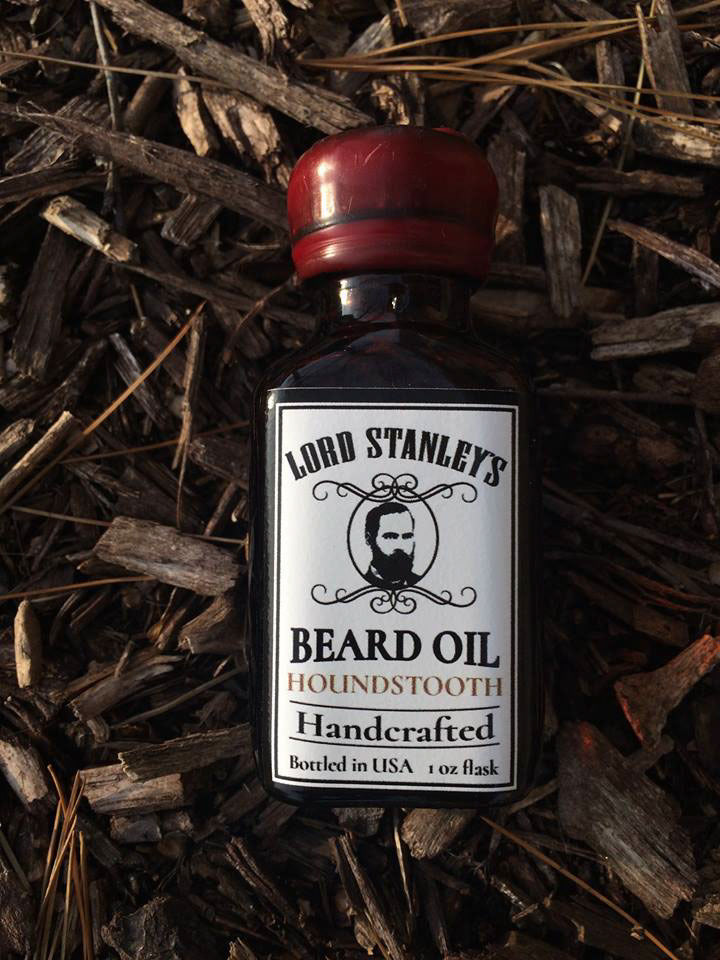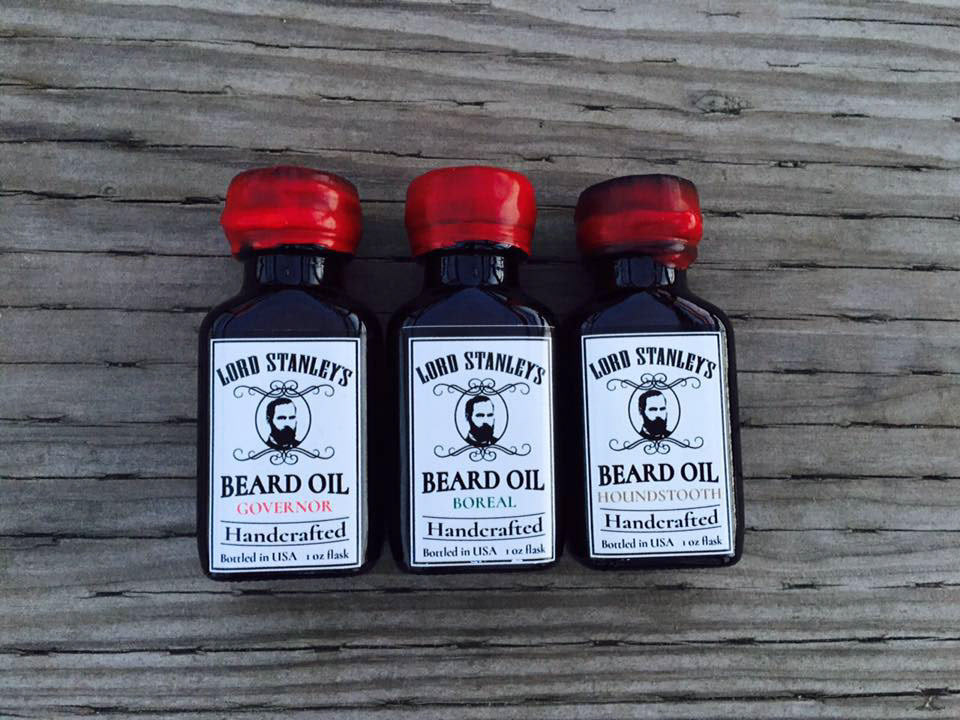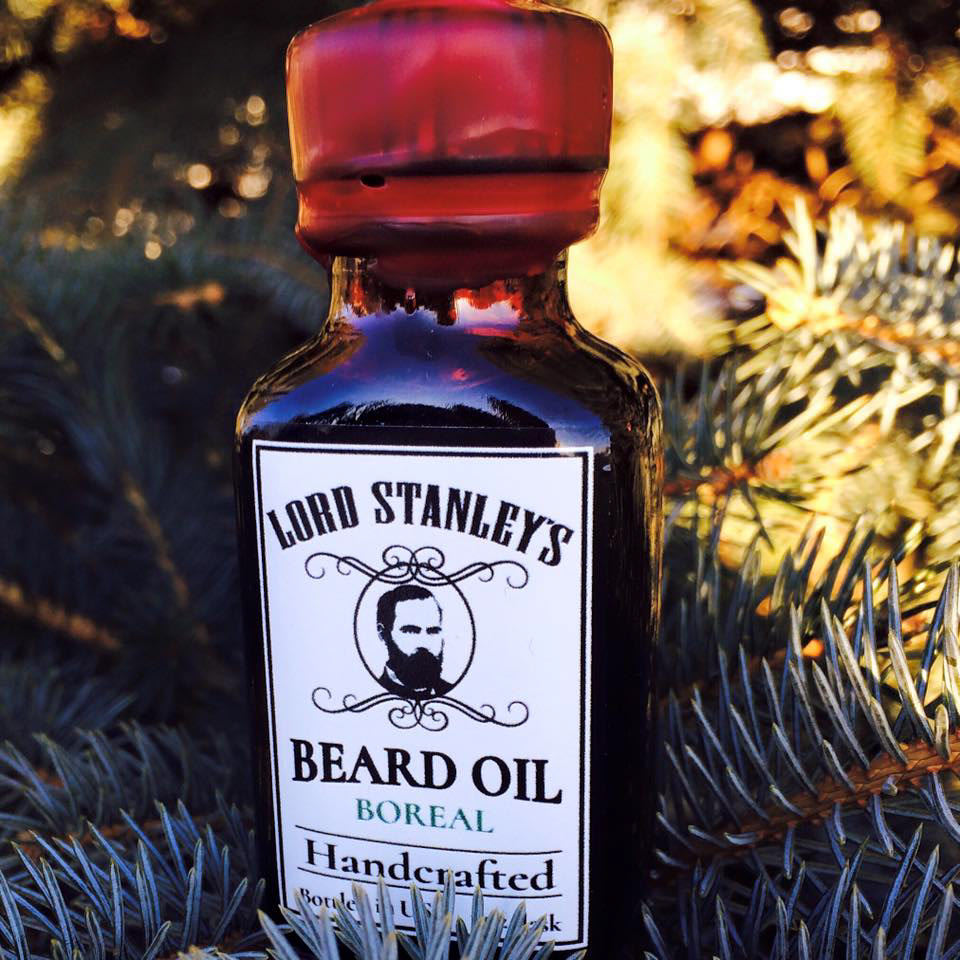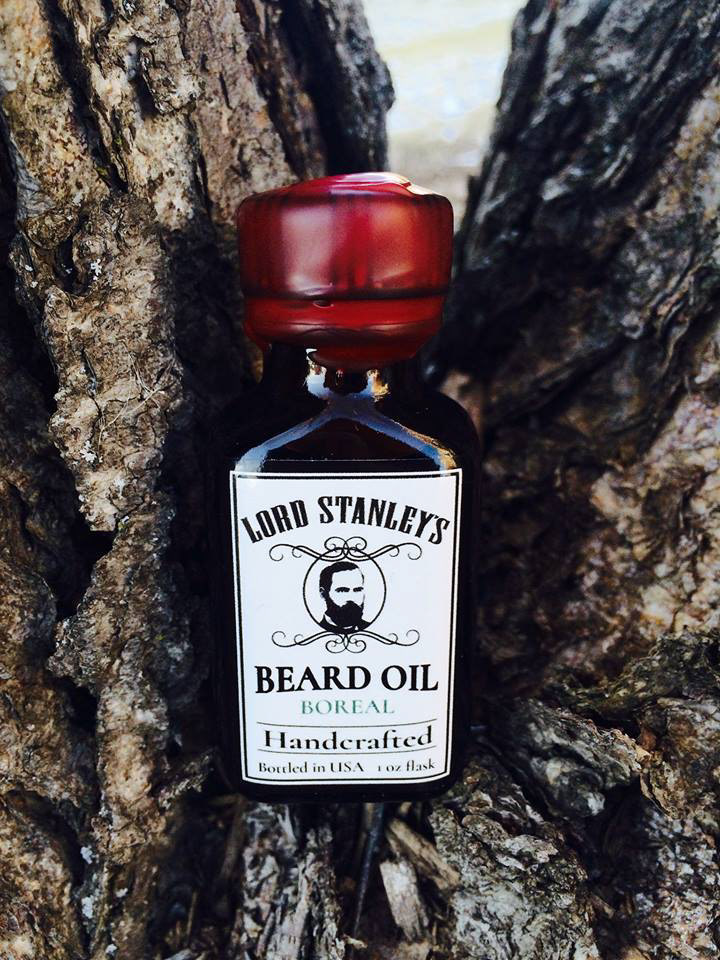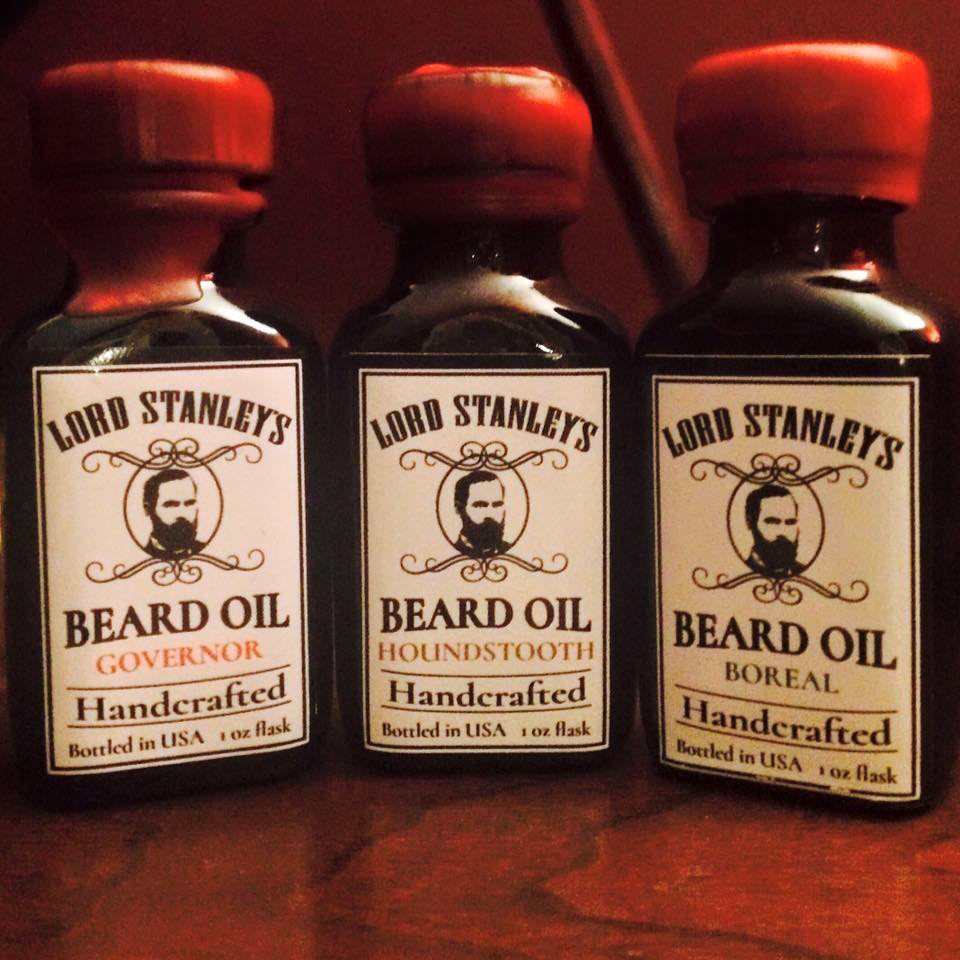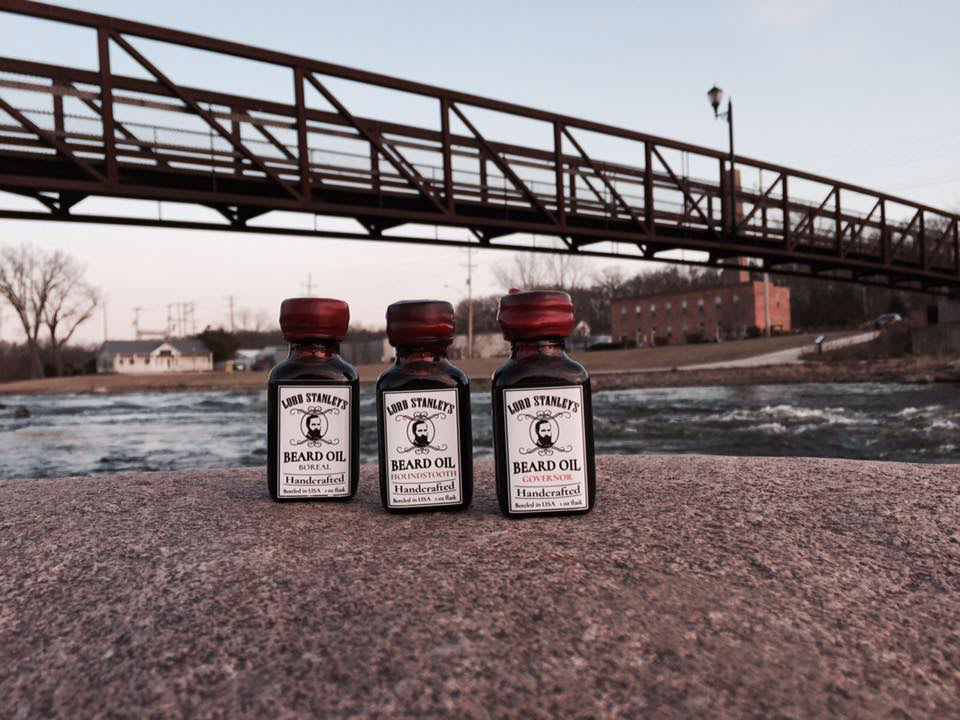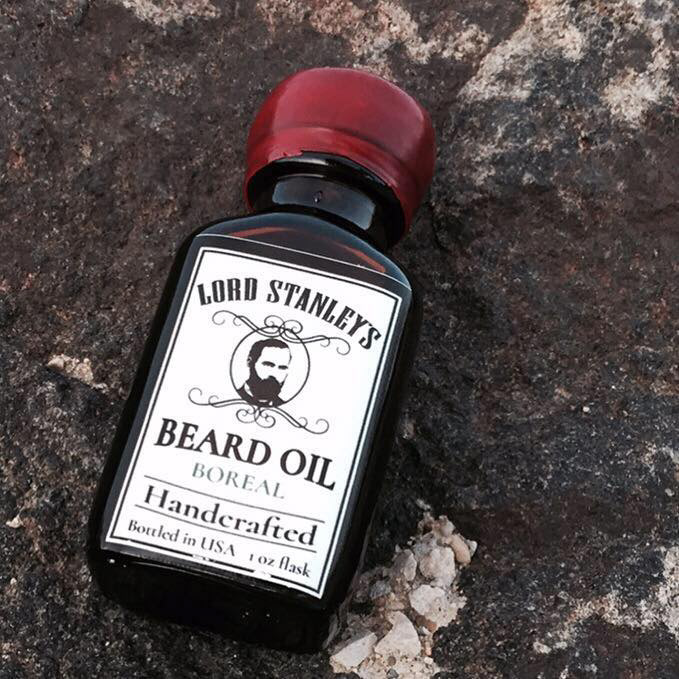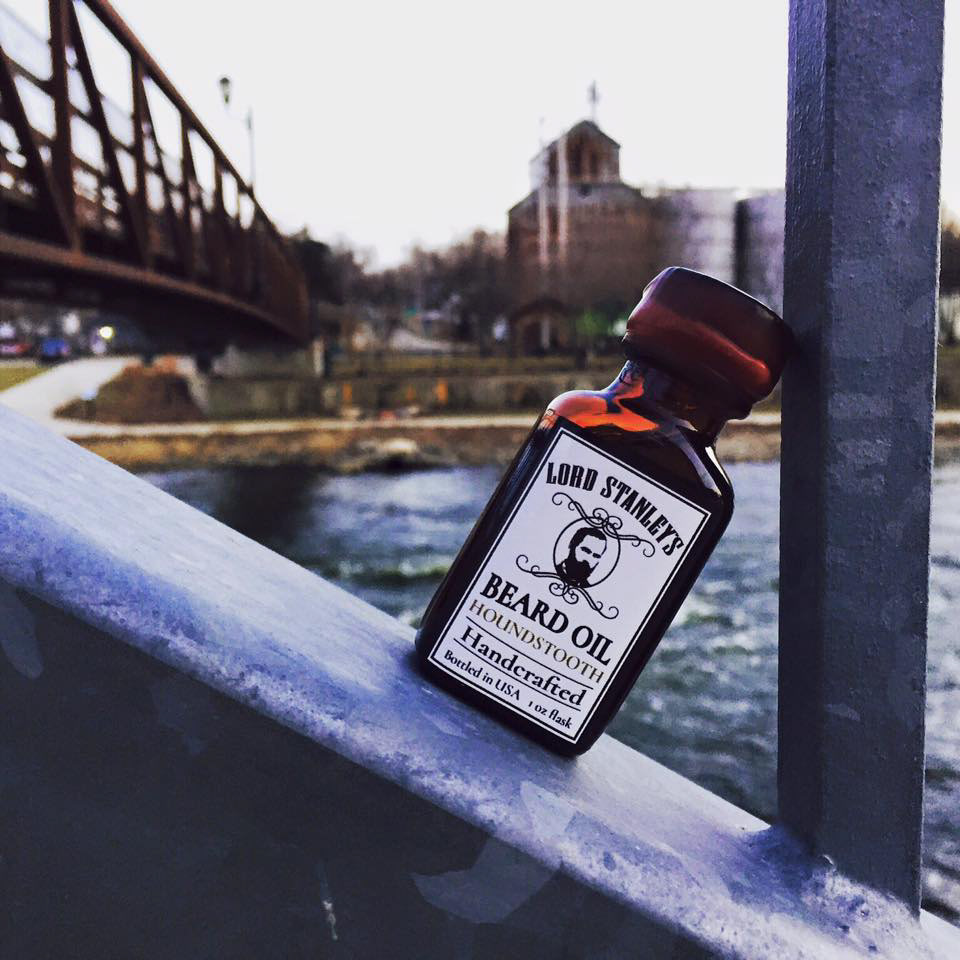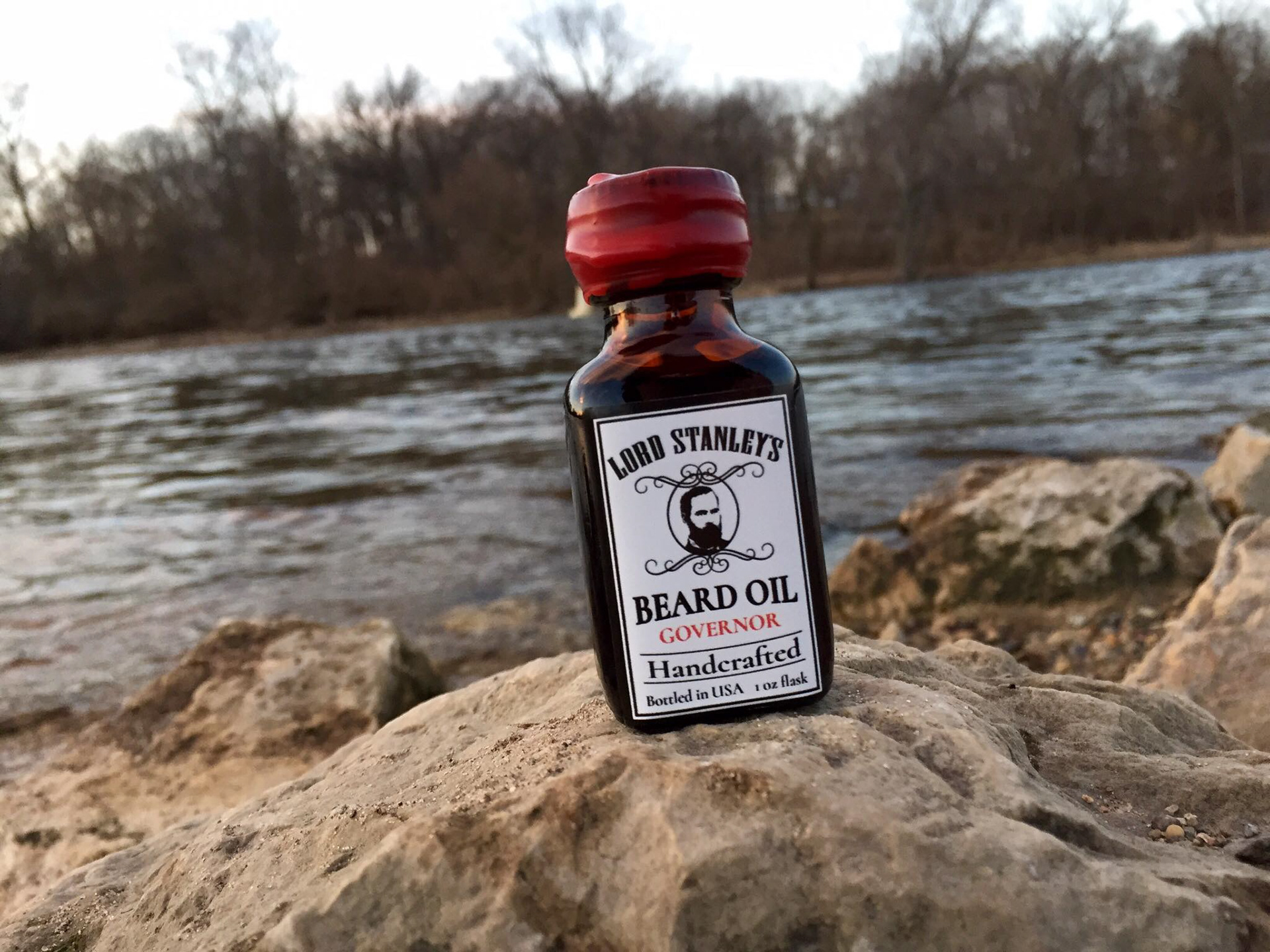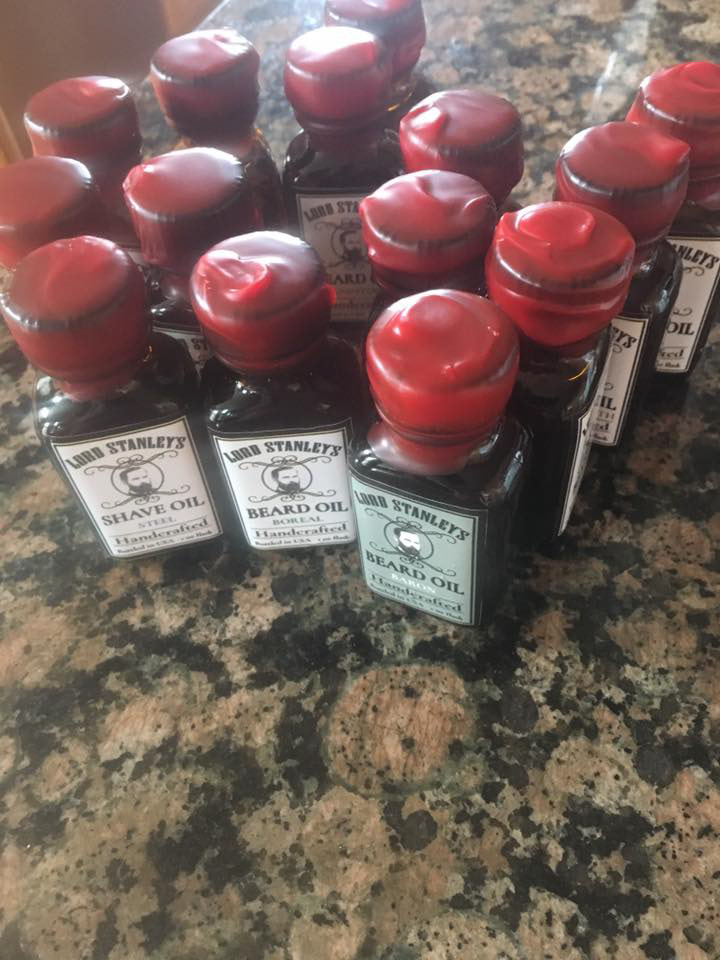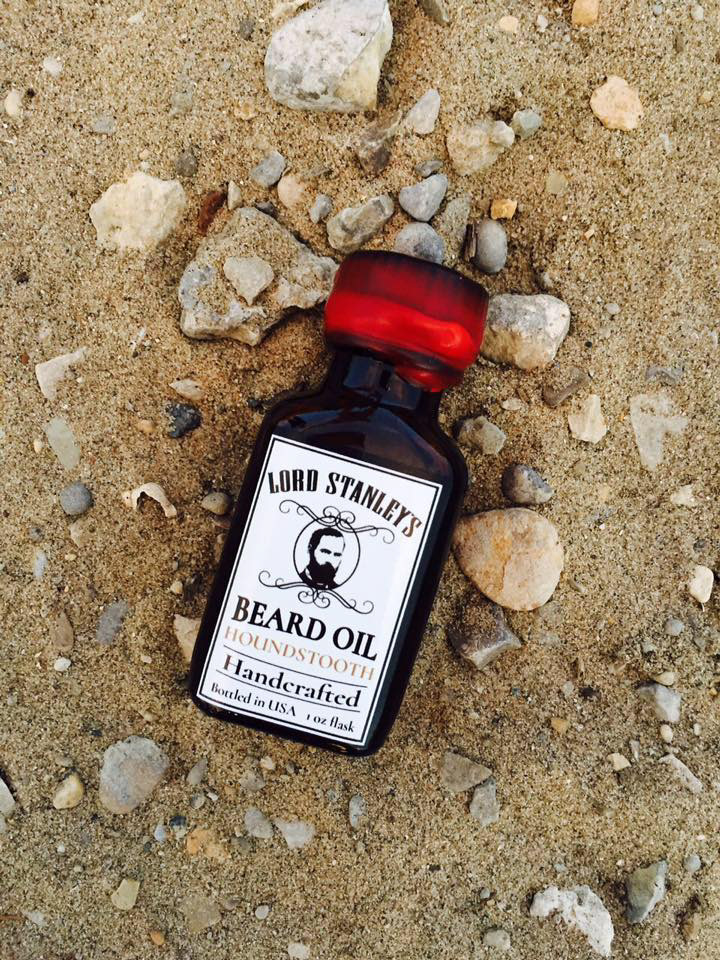 Social Media Presence & Product Features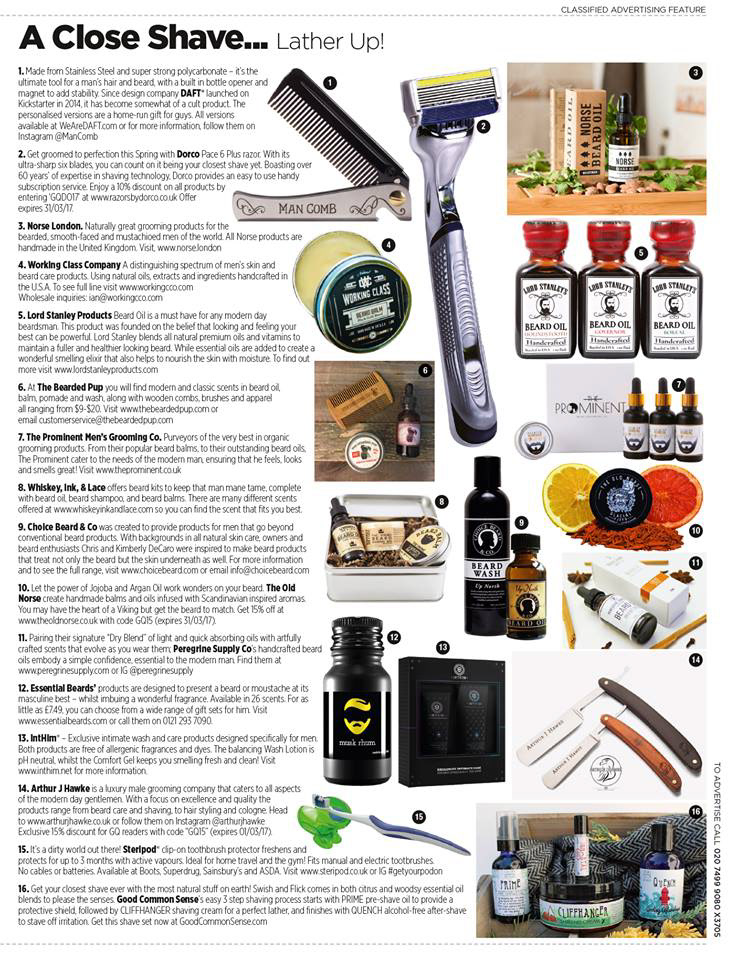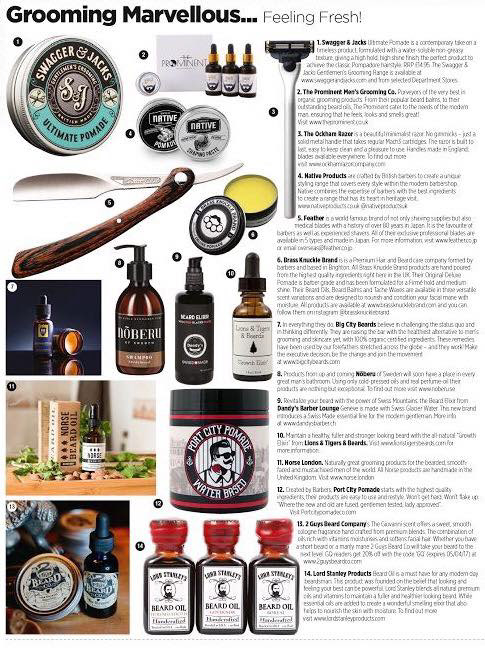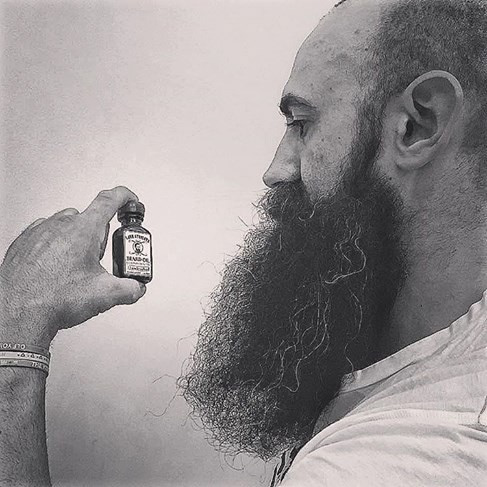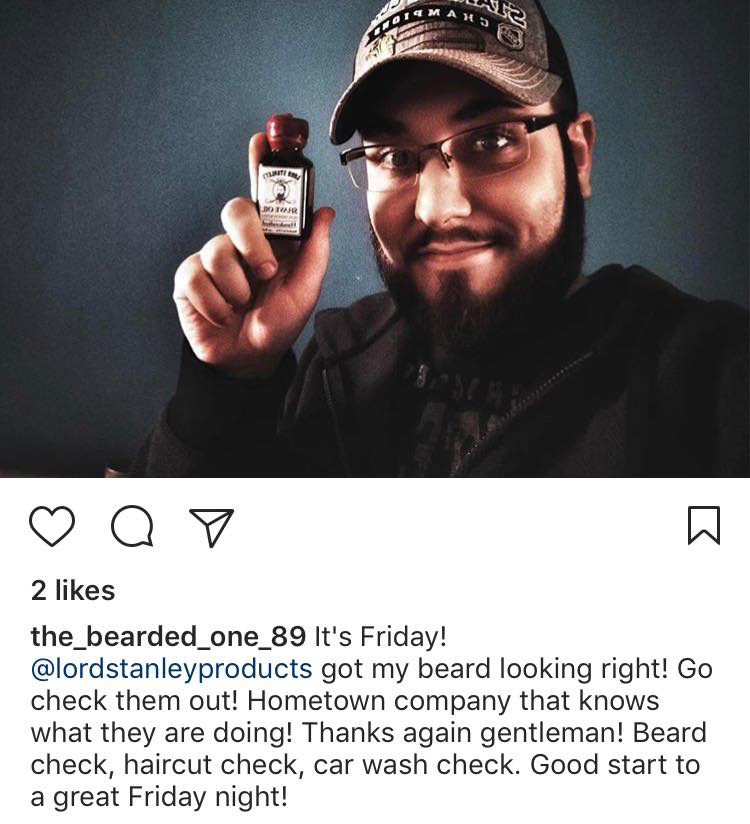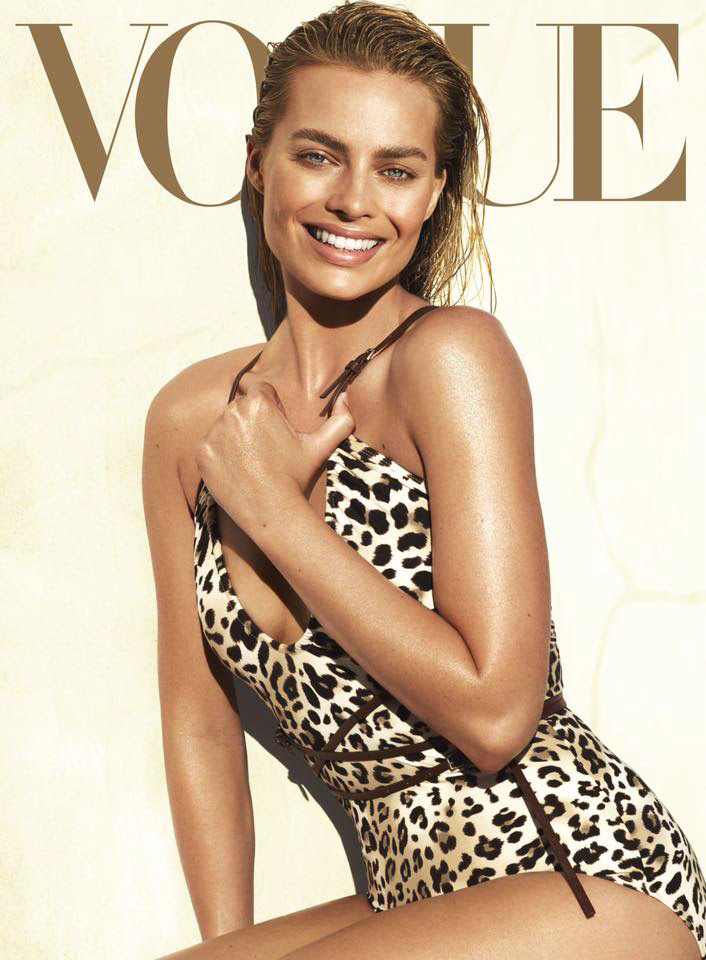 Product Tri-Fold Brochure